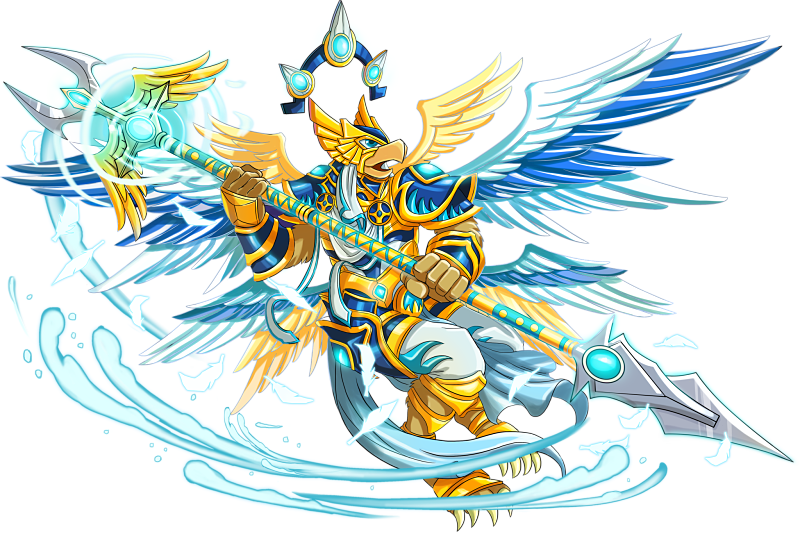 We make digital media designed to show the world God's love through engaging applications.  While we care about people, we are all committed to making awesome mobile games that are as fun as they are powerful.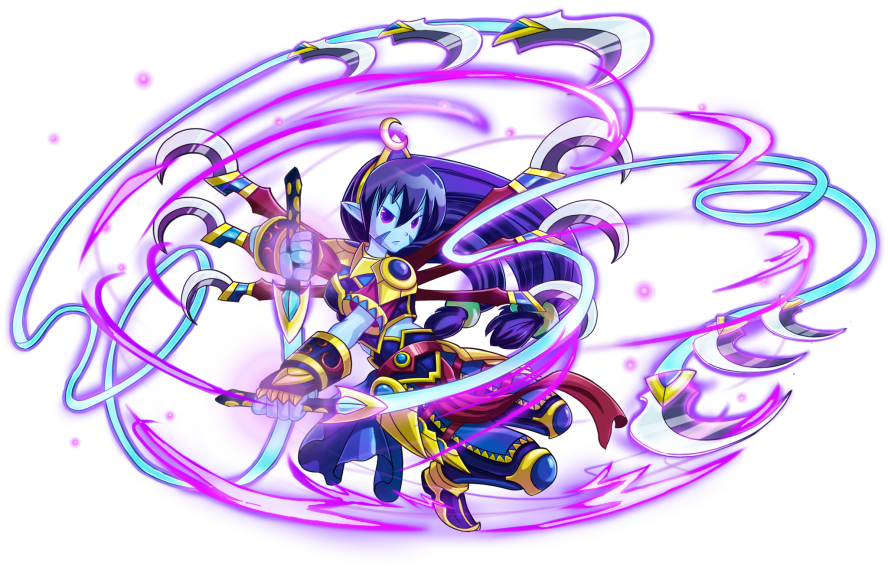 We make games for everyone but some want even more joy.  Need to experience God for yourself?  Depressed?  Tired?  Need prayer?  Need healing?  Is there a question about God you really need answered?  You've come to the right place!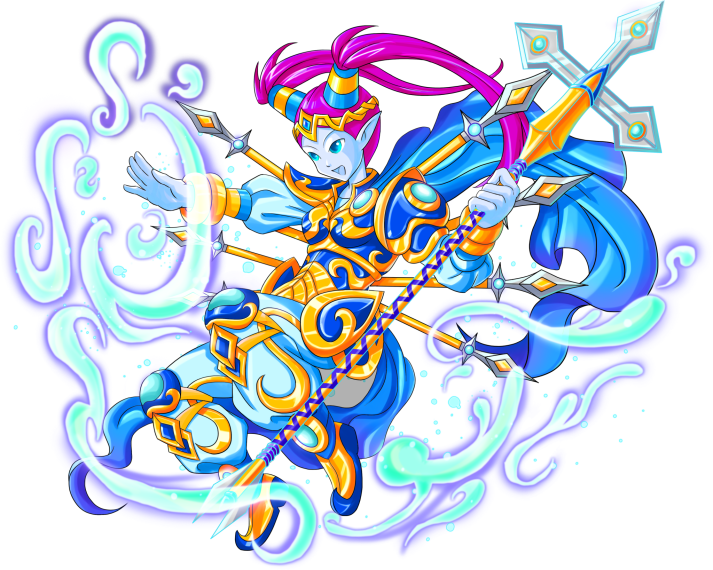 Your power doesn't have to be limited to the game.  God IS real and He really loves you!  At SwordSharp you can play hard, have fun, and experience freedom through Jesus Christ and the power of the Holy Spirit.  If you need any of the above, or if you want to taste eternal life for yourself, contact us any time!