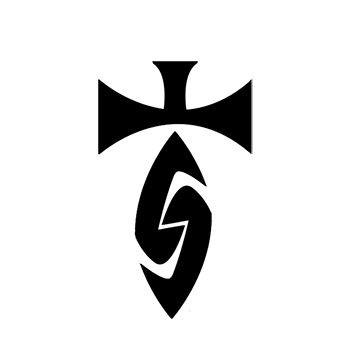 Play Hard. Stay Sharp.
Cutting-Edge Mobile Gaming. Helping Cutting-Edge People Know God.
Mid-core
mobile games fueled by the
faithful

.
We make games so Champions like you

 can

 Play Hard & Stay Sharp

.
Keep your Sword Sharp.™

How will you ever know how POWERFUL your blade is if you never SWING YOUR SWORD?! Miracles can be done THROUGH YOU if you abide in #CHRIST!