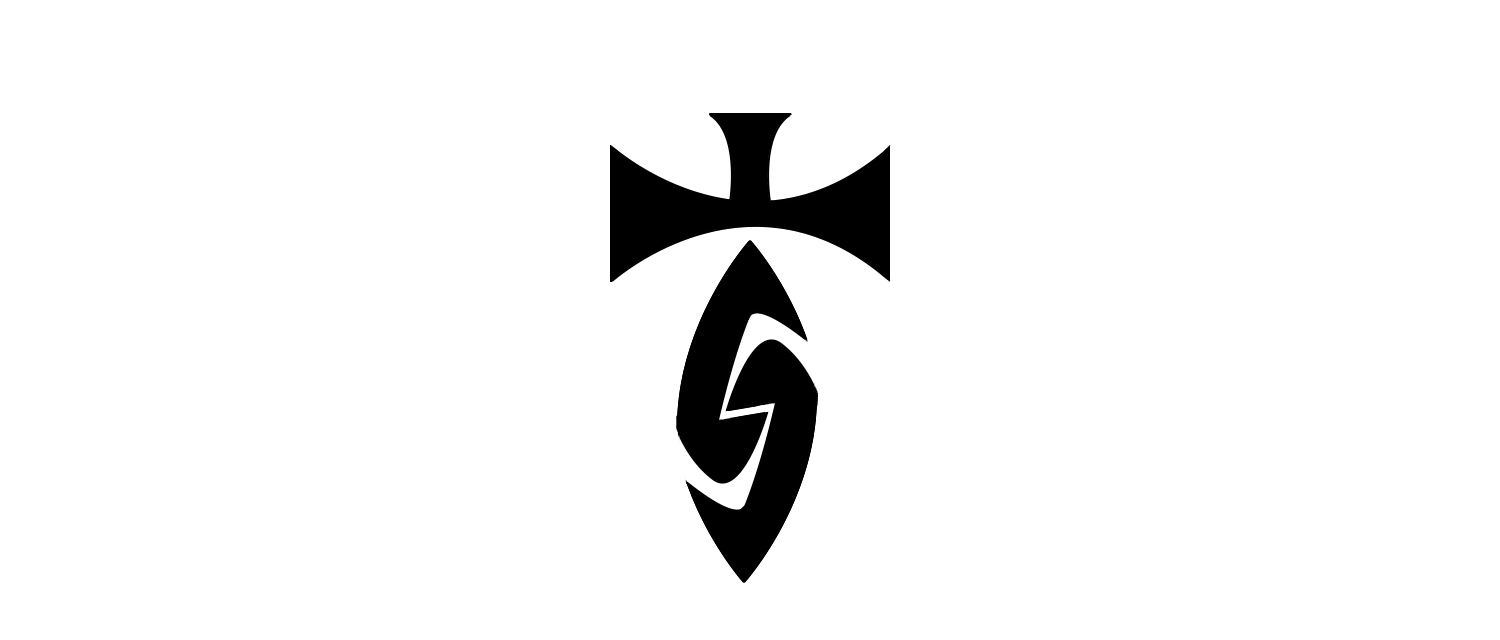 Play Hard. Stay Sharp.
Ministry and mobile apps that help people know God.
Modern ministry
 fueled by the
faith

.
We work hard so Champions like you

 can

 Stay Sharp

.
Keep your Sword Sharp.™

Sometimes it takes more strength to be gentle than it does to be forceful... #StaySharp
Pray with Power
Anything. Anywhere. We'll pray for you. We'll pray with you.